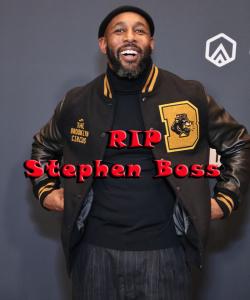 Shocking News! –Stephen 'tWitch' Boss, beloved dancing DJ on 'Ellen DeGeneres show' , killed himself at 40, left suicide note which mentions about past challenges .
1. Runner-up on the American version of So You Think You Can Dance in 2008
2. Wife Allison Holker Boss's statement did not include details on the cause of his death but Investigators say it was a suicide.
Suicide is a leading cause of death in the United States,3 with 45,979 deaths in 2020.